Ukraine Community Day
On Thursday 24 August we'll be marking the Independence Day of Ukraine with a Community Day at Cornerstone Arts Centre, OX11 7NE.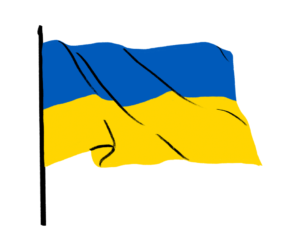 Everyone is welcome to come along to this free event from 1-4pm to learn more about Ukraine and its rich and varied culture.
Activity
Embroidery artist
Music
Vyshyvanka stand (embroidery)
Colouring in pages
Wristbands
Alphabet
Memory game
Puppet story
Face Painting
Yarn Dolls
This is a great chance for members of the public to enjoy creating Ukrainian themed arts and crafts and to take part in other activities throughout the afternoon.
For more information please email didcotgardentown@southandvale.gov.uk